Celebrity photography is a rewarding yet lucrative project that we welcome.
Celebrity portrait photography is typically used to profile celebrities for a magazine or biography feature. Like regular portrait photography, celebrity portrait photography is meant to capture the personality and essence of your subject in a unique and honest manner.
Professional celebrity photography is no different in its purpose, but oftentimes the stakes are higher because of how the photos will be used as well as the status of the subject within them. If you are a brand featuring a celebrity in your marketing campaign or a party looking for professionally-shot photos for your celebrity feature then our celebrity portrait photography services may be just the thing for you!
Why Hire a Professional Celebrity Photography Company?
While regular portrait photography is one of the most common types of professional photography available, celebrity photography takes it up a notch. Celebrities conduct themselves with a certain level of gravitas and often represent communities, fandoms, generations, and even fans whenever they are featured.
It takes a seasoned professional celebrity photographer to keep a cool head with the immense pressure that comes with photographing a well-known personality. At Stellar Studios, we have an entire team of experienced professionals to work on the styling, photography, and post-processing necessary for the best product possible.
Benefits of Hiring Professional Celebrity Photography Services
---
Profiling a celebrity with well-styled portraiture is a difficult task. However, partnering with a celebrity photo studio can help you get the profile you need for the best results. Below are some of the benefits you can reap from hiring celebrity portrait photography services:
Professionalism and Perfection
The Stellar Studio team is composed of seasoned professionals that know how to keep a clear head while carrying out the different parts of executing celebrity portrait photography with the highest quality of work. With our roster of experienced photographers, stylists, and editing artists, you have an array of professionals and skills at your disposal.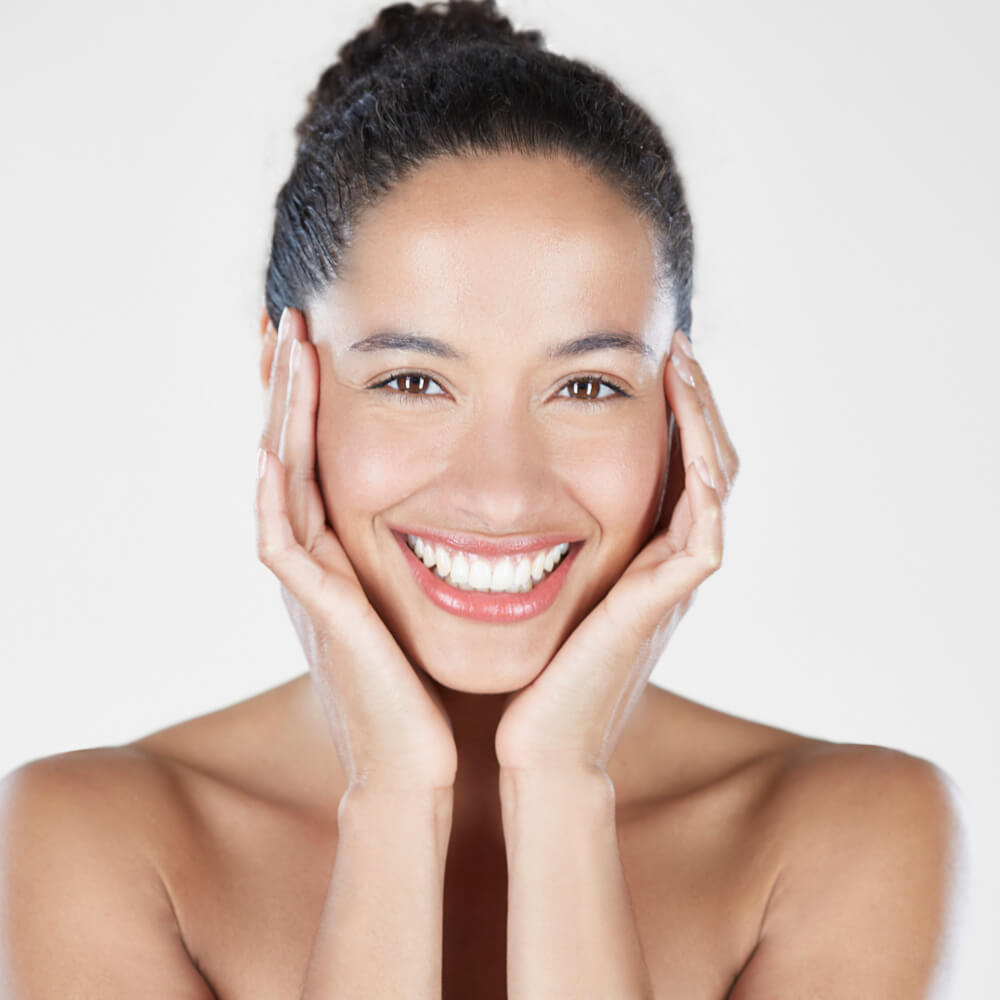 Utmost Privacy and Convenience
While some celebrity portrait photography shoots have their own unique setting, our celebrity photo studio offers the utmost privacy while having the convenience of on-site styling, production, and equipment within reach for all of our team members. This makes things useful, especially for commercial shoots that may require props from the brand in question. The privacy of our celebrity photo studio makes for an excellent opportunity to capture a deeper profile portraiture for features and interviews.
Deeper Sense of Immersion
The skill of an experienced celebrity portrait photographer comes into play when capturing the best features and intense emotions of your celebrity subject. From creating different compositions that highlight your celebrity subject the most to directing their poses– these skills are something that only a seasoned celebrity photographer can accomplish.
Hire a Professional Celebrity Photographer
---
Our team of seasoned experts can make your professional celebrity photography experience a memorable and convenient time. Capture the identity and emotion of your celebrity guests and clients by partnering with us for your next shoot!
Why Hire Us as Your Celebrity Portrait Photography Studio of Choice?
Aside from our team's professionalism and experience, you can also count on our skill for executing perfection in every pixel. We uphold quality every step of the way, so you can be sure that hiring us for your celebrity photography project will produce results befitting of such a lucrative subject.
If you want a celebrity portrait that feels creative yet intimate and raw, feel free to get in touch with the Stellar Studios team for a shoot at our exclusive celebrity photo studio!
Frequently Asked Questions (FAQs)