We are a team of visual storytellers with a dedication to our craft
---
At Stellar Studios,bringing our A-game to every project that comes our way. We will strive to meet all of your professional photography needs with our team of experienced creatives.
About Our Founder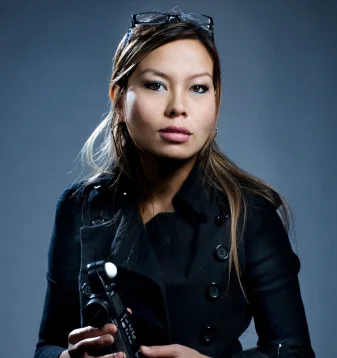 Meet our chief creative! Born Dutch-Nepali, Rebecca was once the youngest of only four Senior Art Directors of Getty Images London. With valuable experience managing Europe's top commercial photographers, Rebecca has played an integral role for the award-winning collections of Photonica and Stone / Stone +.
As the proud owner of a portfolio filled to the brim with works featured in famous art publications like Wired Magazine, Campaign UK, and Creative Arts magazine, this seasoned has taken home a number of coveted photography awards. Rebecca her zest for creativity and quirkiness with her extensive creative experience to lead the team with a capable and hands-on approach that fosters teamwork and dedication to the craft.