An Advertising Photography Company to Capture Your Brand
Advertising photography captures the essence and selling point of a product. It's as informative as it is enticing, whether it's viewed from a billboard, a bus, or a flyer.
Complete your ad campaign with powerful visuals. With our advertising photography services, you can see the images you envisioned come to life.
Collaborate with Stellar Studios for Head-Turning Advertising Photography
Advertising photography in the Philippines requires technical skill, creativity, and an understanding of the target audience. Photographing our client's products or services is more than just about rendering them as photos but depicting what our clients offer.
As a professional advertising photography studio, Stellar Studios has worked with both small and large businesses, ensuring that we understand what you want with each campaign. We are dedicated to giving you photos that you can use for years to come.
Command Attention with Professional Advertising Photography
---
Images are the first things people see in your ads, which is why it's important to partner with a professional provider of advertising photography services like Stellar Studios. With our diverse expertise in working on ad campaigns and years of industry experience, you get to enjoy these benefits:
We Put Your Product on the Spotlight
Our photographers are experts at using light and composition to get the right effects to showcase your products. Our team takes the time to understand your brand and render your concept into each photo we shoot while highlighting your product's best qualities.
We Provide Cost-Efficient Pricing Packages for Your Ad Campaign
Hit the right spot with the perfect photos for your ads. We pride ourselves in having professional photographers on our team and using high-quality equipment. With these, we produce high-quality photos that match our client's vision, ensuring that they get worthwhile returns in the form of an impactful ad.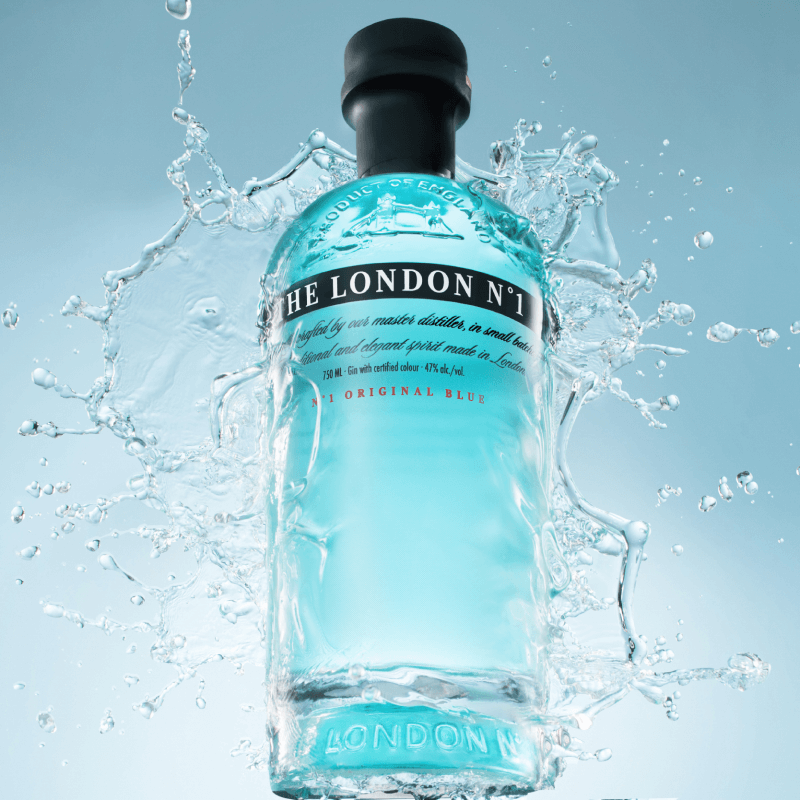 We Tell Your Story with High-Impact Images
A masterfully captured image can tell a story in one glance. We appreciate the potential impact of images in advertisements, which is why we do our best to give you photos that not only catch people's attention but also communicate your message clearly.
Contact Us Today for Advertising Photography in the Philippines
---
Ensure the success of your ad campaigns with stunning photos when you choose to collaborate with Stellar Studios. Given our years of industry experience, we can deliver what you're looking for in professional advertising photography. As your partner, you can expect exceptional service from our team of photographers.
Leave us a message to learn more about our services and how we can help you complete your ad campaigns.
What Makes Stellar Studios the Top Choice
Stellar Studios has been in the creative industry for years, offering advertising photography in the Philippines. We constantly challenge ourselves to help our clients share their narrative through creative product photos. We're passionate about producing stunning photos for cost-efficient rates.
So, if you need an advertising photography studio to work with you on your ads, don't hesitate to contact Stellar Studios.
Frequently Asked Questions (FAQs)